Rwanda transforms operationalizion of Article 6 thanks to framework overhaul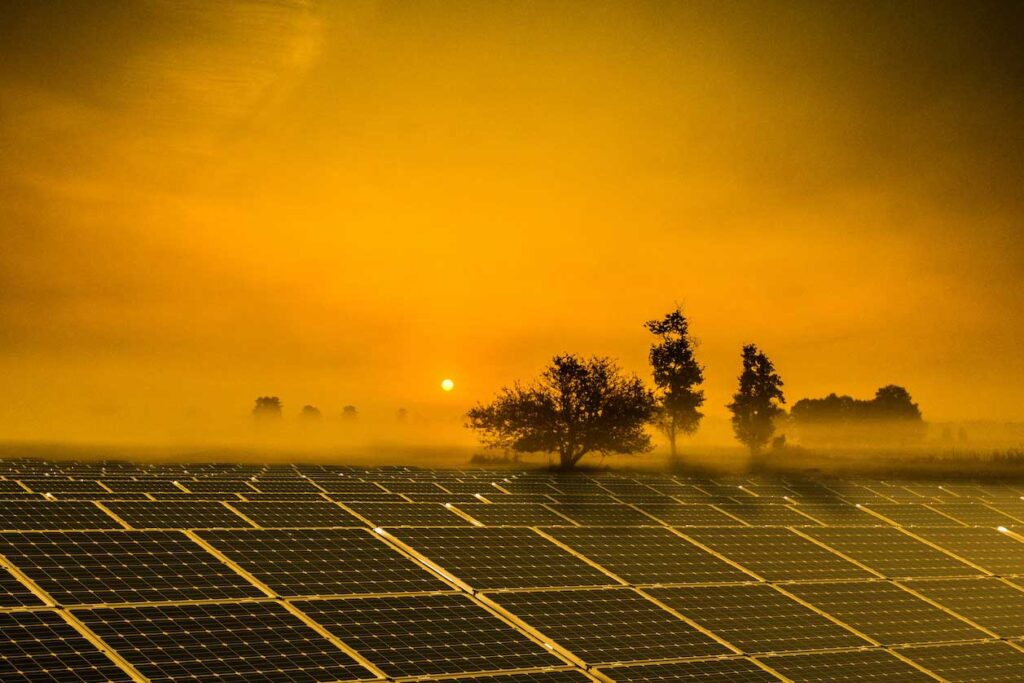 The development and implementation of a complete system, including frameworks, training and an online registry allowed Rwanda to operationalize Article 6 nationally.
Development of processes follow readiness review
Rwanda actively participated in the national operationalization of Article 6, necessitating thorough assessments of readiness, policy analysis, and the establishment of crucial implementation procedures. Key requirements for engaging in cooperative approaches included:
Rwanda's commitment to these essential components showcases their dedication to effective engagement in cooperative climate initiatives.
Ensuring development is aligned to country priorities
Neyen consultants conducted in-country missions, meticulously collecting data and performing comprehensive analyses. Throughout the process, we prioritized consultation and validation meetings to align the developed materials with country-specific priorities and needs. Our approach ensures that the outcomes accurately reflect the context and requirements of each country we work with, fostering effective and tailored solutions.
What did framework achieve?
Our approach led to the development of:
Supporting a transformational change
Through the application of Article 6, Rwanda has the opportunity to transform vital sectors like agriculture. This enables the country to access high-cost technologies that were previously out of reach, nurturing sustainable development, enhancing efficiency, and driving emissions reduction. Through strategic implementation, Rwanda can pave the way for a more resilient and prosperous future, benefiting both the environment and its people.
Close consultations are needed in order to effectively implement Article 6 – ensuring that the processes and frameworks developed are applicable to the national and local context.