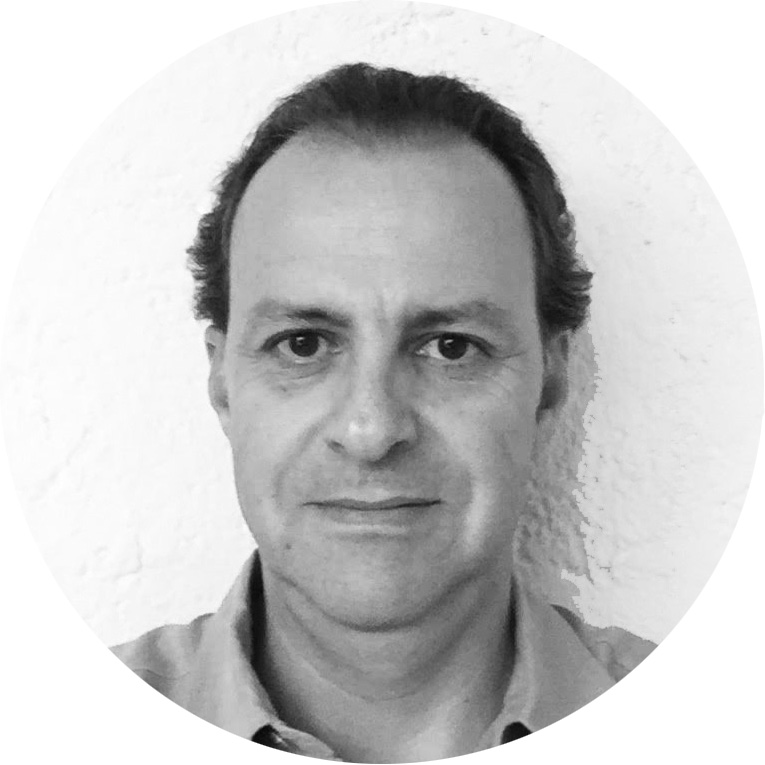 Juan Mata
Juan Mata is a specialist on energy and environment with more than 25 years of experience in the development of policies, programs and projects for the public sector, private entities and multilateral organizations. For the last six years, he has provided consultancy services (as independent professional and as Regional Director for Latin America at DNV-KEMA), to Governments (Mexico, Brazil, Panamá, Paraguay, and Bolivia, among others) and International Organizations (WBG, IDBG, USAID, AFD, UK Prosperity Fund). He is at present, associate consultant for the World Bank's Carbon Market Unit (NCM).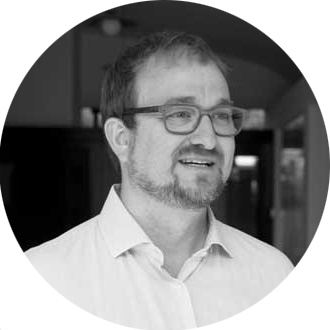 Miguel Rescalvo
Miguel Rescalvo is an executive with more than 18 years of international experience leading the improvement and growth of businesses in the energy, climate and environment sectors. He has successfully managed operations in Europe, Latin America, USA and China what has provided him with a broad exposure to global operations and cultures. As a manager with interest in innovation and business development, he has focused on supporting corporations and local governments in developing countries in their efforts towards a sustainable future.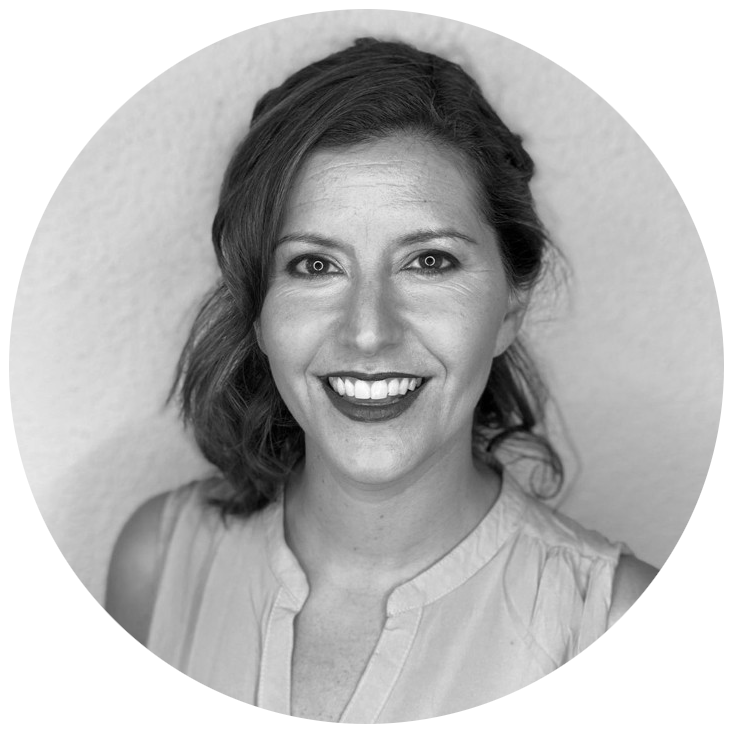 Laura Becerra
Laura Becerra is a conservation social scientist, and her work has centered on the understanding the human dimensions of environmental, sustainability, and climate change issues. Laura has primarily focused on natural resource benefit distribution, community engagement, and gender. She has experience in governance and policy assessments, reviewing institutional strategies and in multi-stakeholder involvement.  In her professional career, she has worked in Asia, Africa, Latin America, the US, and Europe.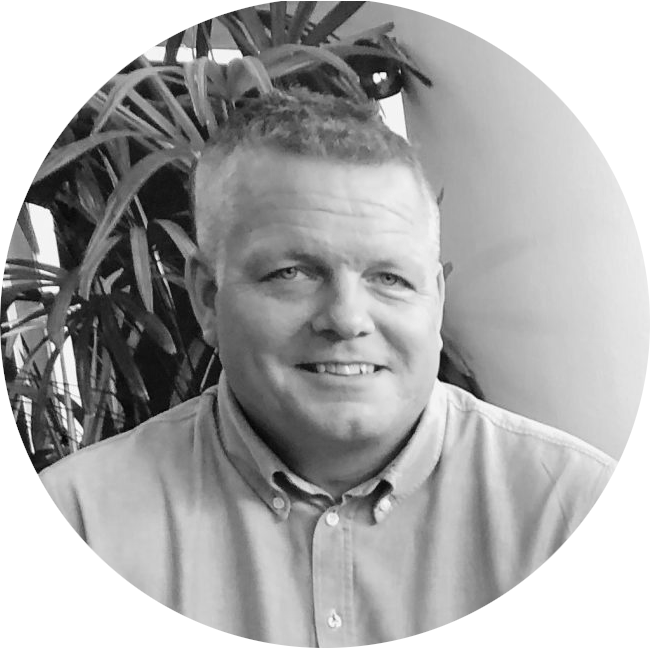 Johan Nylander
Johan Nylander has worked with climate policy, climate finance and carbon pricing for over 20 years. He has broad experience in issues relating to the formulation and implementation of market-based instruments, in particular national emissions trading schemes and international carbon markets under the UNFCCC, but also relating to climate policy more broadly such as nationally determined contributions. As a senior advisor, he provides analysis and advice to governments, multilateral development banks, UN bodies and the private sector. He is mainly based in Sweden with a second home in Thailand.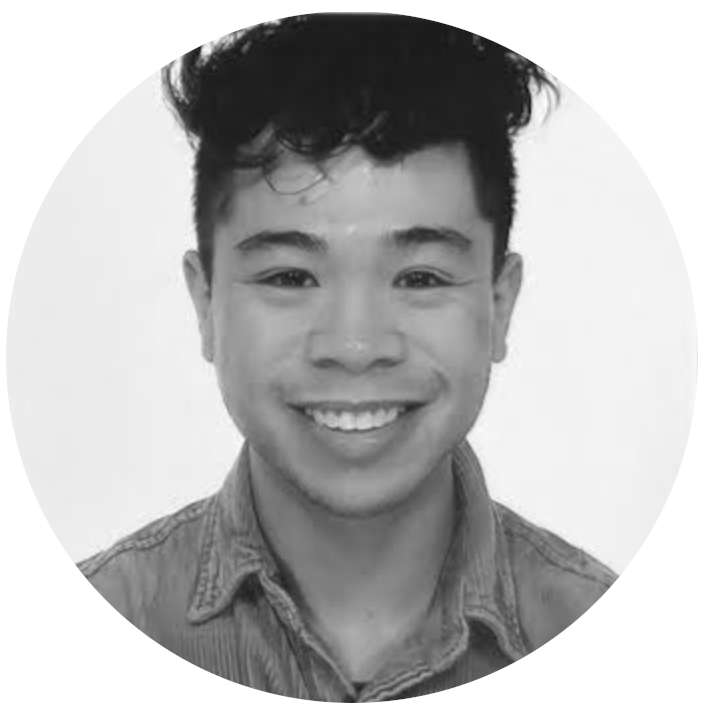 Jeremy Buhain
Jeremy Buhain is a policy analyst focused on climate policy, just transition, and carbon pricing. He has provided consultancy work in just transition initiatives in Africa and Asia and the Pacific, as well as support for carbon pricing instrument implementation in Indonesia. 
Jorge Luján
Jorge Lujan is a junior consultant with a focus on carbon finance and climate policy. He has experience in consultancy and academic research in policy and sustainability in the marine environment and has supported projects in emissions trading, Article 6 of the Paris Agreement, and in the voluntary carbon markets.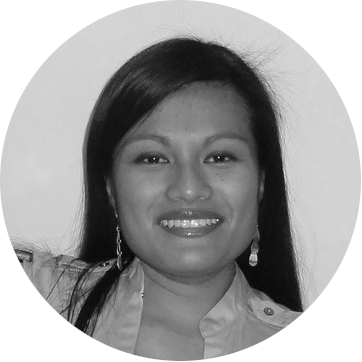 Lorena Cobacango
Lorena Cobacango has spent more than a decade working for the government of Ecuador, being part of the team that prepared the "Third National Communication of Ecuador" to be delivered to the UNFCCC. She also coordinated the Climate Change Department of Pichincha's Local Government (province of Ecuador), leading the implementation of climate change adaptation measures and capacity building processes in indigenous and peasant communities. She has complemented her working experience with academic research focused on studying the impacts of climate change beyond its scientific evidence. Her work in this field includes the identification of the ethical implications of geoengineering solutions, the study of the influence of climate change public policies on the behavior of indigenous communities in Ecuador, and the analysis of socio-environmental conflicts that are arising due to the growth of the mining demand necessary to sustain the increase of renewable energies.